N.Aswath Reddy, BE [Promoter & Managing Director]
An Electrical Engineer, worked over 15 years in Corporate Companies extensively managing business with EB's Techno Commercial Tender Negotiation, Order Booking, Order Execution, Handing over site to customers, Payment Collection.
Promoted EEE India (P) Ltd in the year 2009 and developed a strong 100+ manpower based EPC Company working with EB's as a reputed EPC Contractor.
Attracted other highly talented technical team to be at senior management of EEE with individual experience spanning from 25 years to 40 years who bring value based services to company.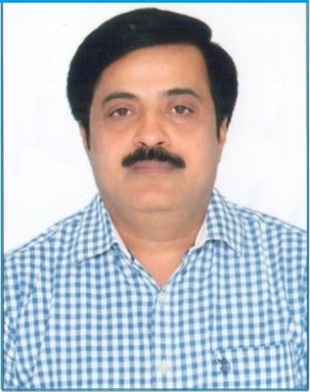 ---
V. Suresh Kumar [B.Sc, B.E., M.Tech]
Highly talented Electrical Engineer worked in various MNC's in India and aboard for over 35 years in India and Abroad. Held Senior Position in MNC's.
Executed several large value Turnkey Electrical Projects in India and Abroad which includes GIS Stations, Generation and Distribution Works.
Initially served in EB in Bangalore for 8 years.
He serves our company as Director (Technical) and oversees all technical issues related to tendering , bids, QR requirements vendor selection for supplies, technical collaborations, Jv's for large value tender bidding etc.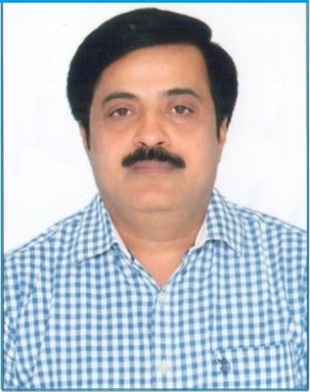 ---
S.N. Sharma (B.E.)
Highly talented Electrical Engineer with experience spanning over 35 years
Has Extensive Knowledge in Estimation, Tender Bid, Preparation, Pricing, Project Management etc.
He is Known Person in EHV and HV U/G Cable industry and has executed over 10,000KM of U/G Cables Contracts in UAE.
He serves as a Director (Technical) in the Company and oversees various Contracts.